Add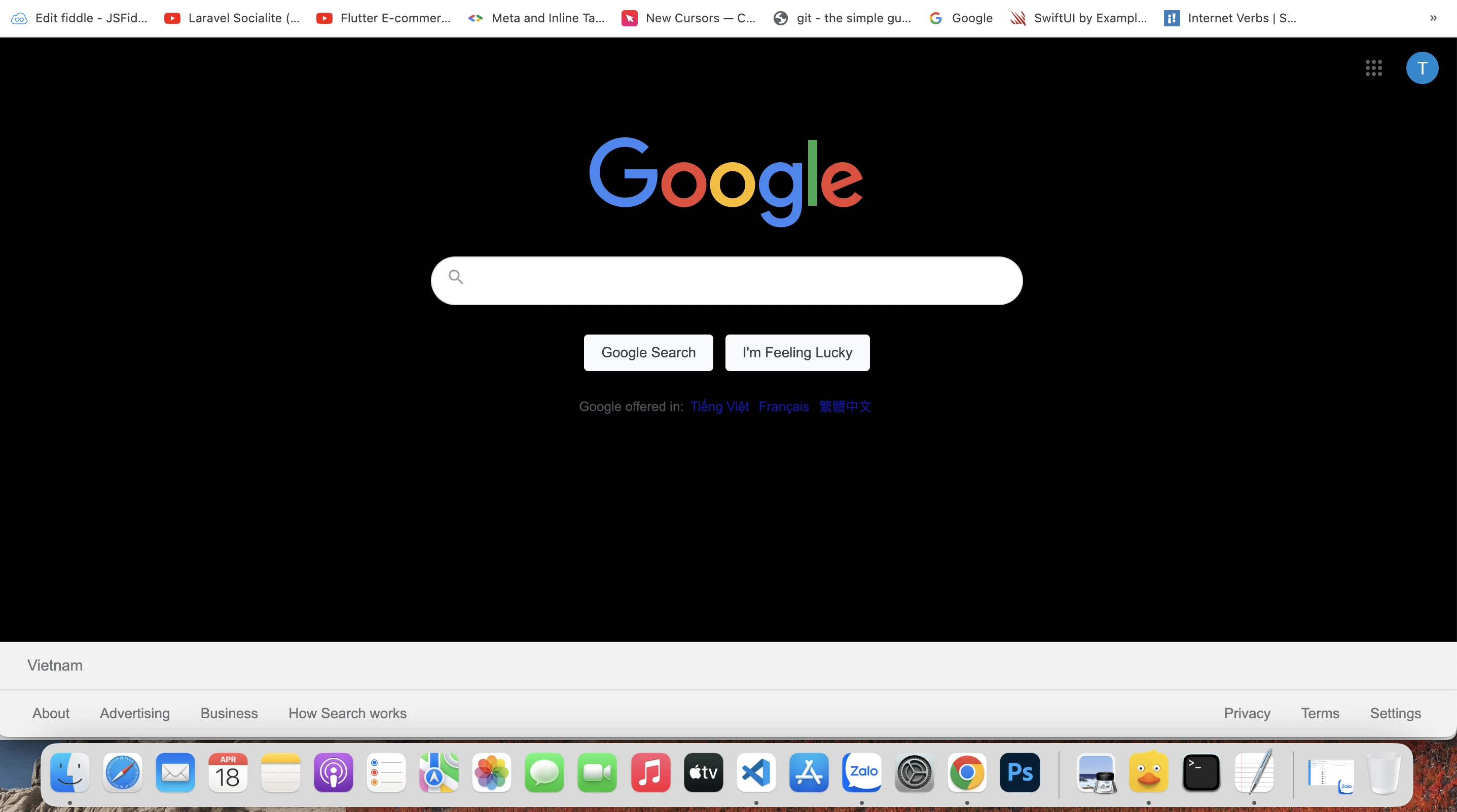 Details
| | |
| --- | --- |
| Author | admin |
| License | CC0 - Public Domain |
| Created at | 28-03-2022 08:23:06 |
| Updated at | 02-12-2023 04:36:43 |
| Applies to | Google |
Statistics
Learn how we calculate statistics in the FAQ.
Description
With coolstyles.org, you can change the interface of the Google website to dark mode with just one simple click. No more worrying about finding complicated settings options or downloading complex software. Coolstyles.org makes changing the interface of a website simple and quick, allowing you to experience the Google website in a new and exciting way. Visit coolstyles.org and discover it now!
#google-dark-mode
#coolstyles
Error
Failed. Please try again.
You do not have a Coolstyles extension!
Click on the button below to install the extension!